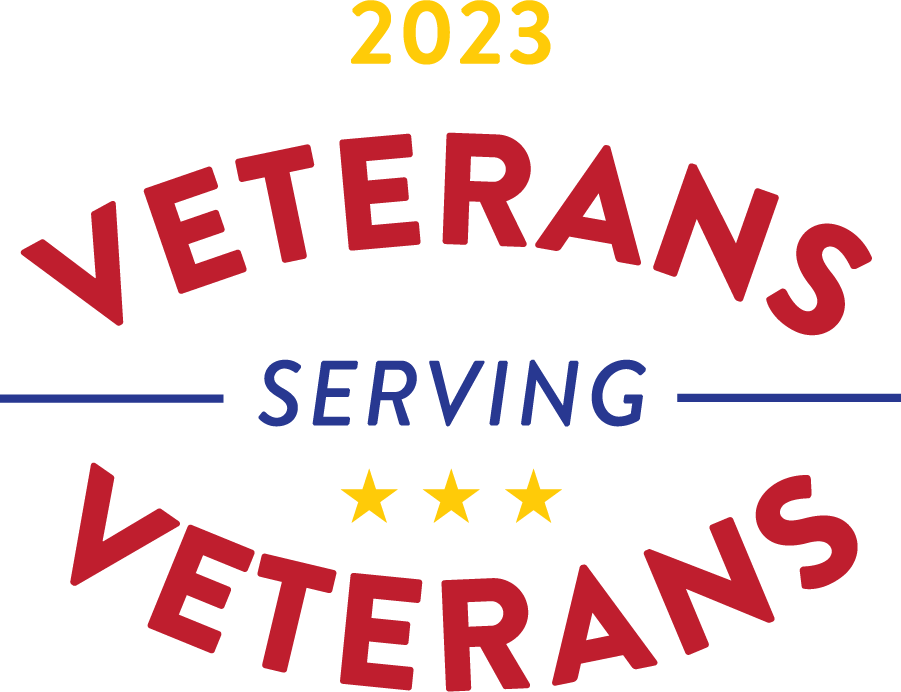 What is a Grand Marshal?
The Grand Marshal is an honorary title bestowed upon an individual who represents the values and moral fiber of what it means to be a member of the Howard County community of Veterans and military families. The Grand Marshal is recognized at the parade and lakefront ceremony and participates in the parade, whenever possible, and rides or walks with the designated Grand Marshal float. Provision and decoration of the float is the responsibility of the Parade Committee. The Grand Marshal and their family are encouraged to participate in the process of identifying and decorating the float.
Qualifications
To qualify as a nominee for the Howard County Veterans Day Parade Grand Marshal, the nominee must meet the following minimum requirements.
Be a current or former Howard County resident, business owner or representative of a Howard County-based business, nonprofit or other recognized legal entity in the state of Maryland.
Be a Veteran or the immediate family member of a Veteran. Immediate family is defined as a parent, stepparent, spouse, life partner, sibling, child, stepchild, or guardian.
Do You Know Someone?
Anyone may nominate a person(s) as Grand Marshal.
The nominee must meet the minimum requirements as outlined.
The nominator must provide the following details in the form here:

Nominator name, address and contact information
Nominee name, address and contact information
Relationship to the Nominee
Bio of the Nominee highlighting their military service or family member's service
Short paragraph on why you are nominating this person(s) for Grand Marshal(s) highlighting the connection to the 2023 parade theme: Veterans Serving Veterans
Photo(s) of the Nominee (military service, current, with family, etc.)

The nominee must provide proof of the Military service for review by the Parade Committee. Please redact personal confidential information such as SSNs, DOBs and other unique identifiers.* Acceptable forms include, but are not limited to:

Copy of DD-214
Copy of relevant Military Service record entries
Copy of Certificate of Awards or Medals
*NOTE: The Howard County Veterans Foundation and the Parade Committee cannot guarantee the security of personally identifiable information (PII) provided as part of the Grand Marshal Nomination process.
Nominating Process
Nominations can be submitted using the following methods:
Print form and email nomination package to info@howardcountyveterans.org
Complete the online form at the bottom of this page.
Mail to:
Howard County Veterans Foundation, Inc.
ATTN: Parade Committee
Post Office Box 322
Lisbon, MD 21765
Deadline: Complete submissions and supporting proof of service and submit no later than September 22, 2023.