Since 2016, the Howard County Veterans Foundation has been dedicated to honoring the men, women and families who have served our nation.

Our Mission
The mission of the Howard County Veterans Foundation is to provide education, awareness and advocacy on behalf of the 20,000 Veterans and military families of Howard County, Maryland.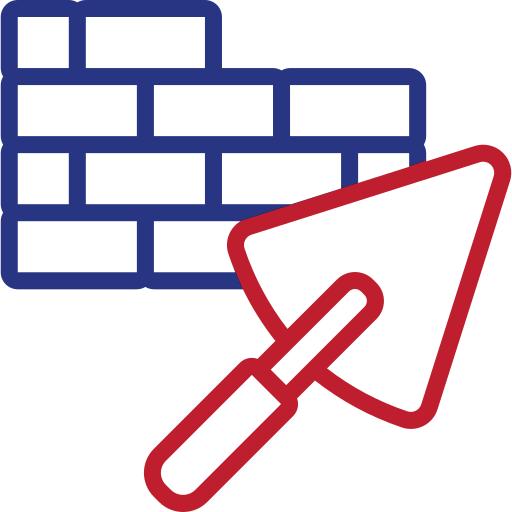 Support the Foundation
We need your help to carry out our mission! Please consider making a gift today using the form below or mail your check to: Howard County Veterans Foundation, P.O. Box 322, Lisbon, MD  21765
Donate Now
Please note: You do not need to have a PayPal account to use this option.
When the PayPal payment screen loads, please scroll down and select "Pay with Debit or Credit Card".