The Howard County Veterans Day Parade & Celebration
Sunday, November 12 Downtown Columbia Parade: 9:30 a.m.
Ceremony: Immediately Following Parade
Join us in November for the 9th annual Howard County Veterans Day Parade & Celebration. Each year, this event is an opportunity to celebrate our county's Veterans and honor their profound dedication and service to our country.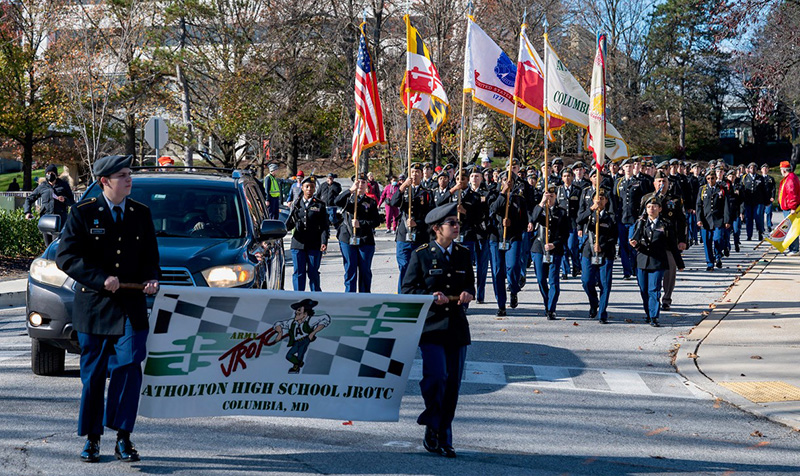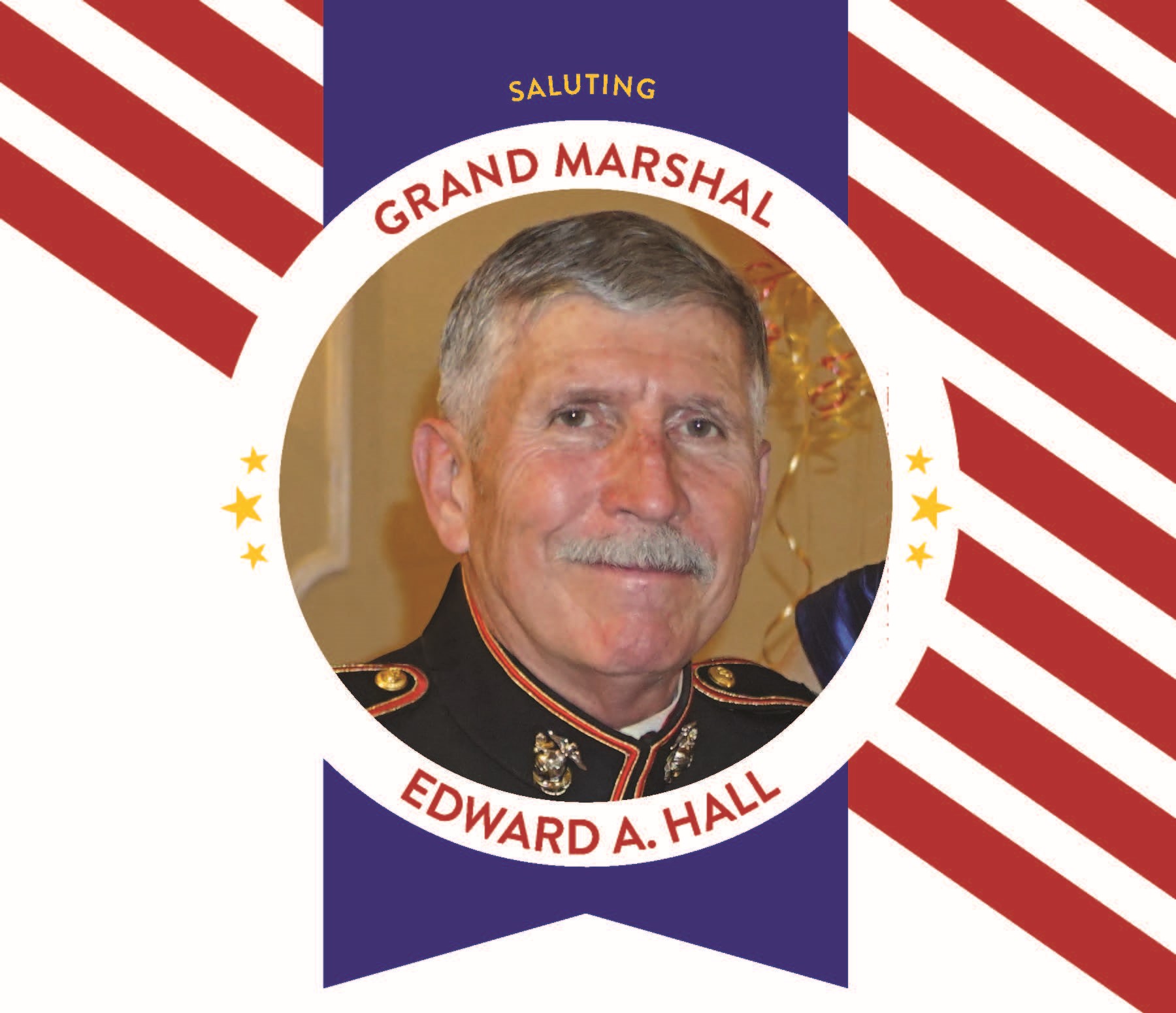 Meet the 2023 Grand Marshal: Edward Hall
The Howard County Veterans Foundation with the Veterans Day Parade and Ceremony Planning Committee named Edward A. Hall grand marshal of the 2023 Howard County Veterans Day Parade. Organizers bestow the grand marshal title on an individual who represents the values and morals of the Howard County community of veterans and military families.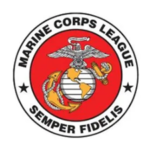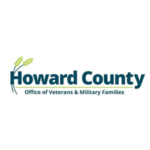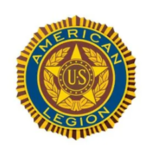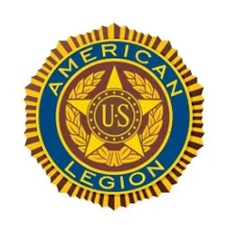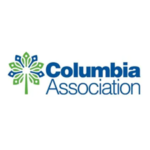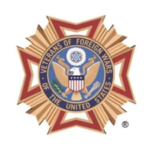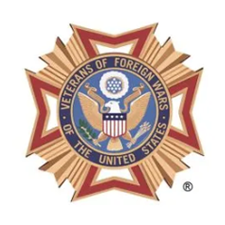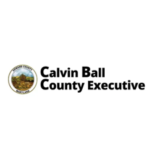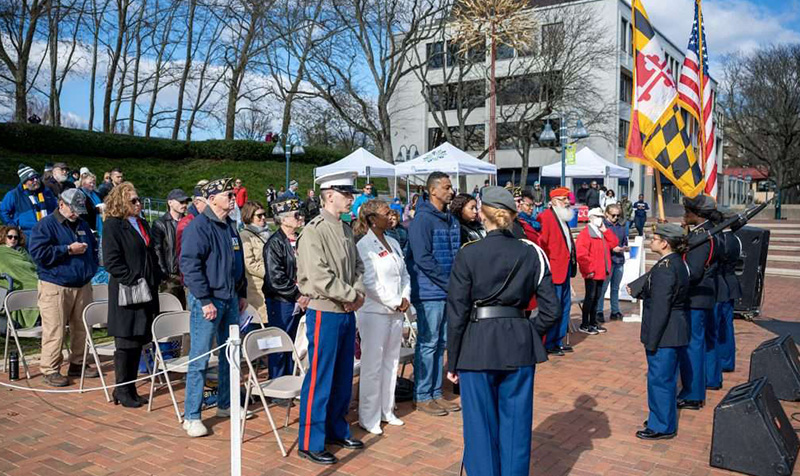 The Howard County Veterans Day Parade & Celebration plays an important role in building respect and recognition for the more than 20,0000 local Veterans and their families. Thanks to the incredible support of our community, we have hosted eight successful parades and ceremonies to honor these heroes.
Get Involved!
Join us this year to celebrate and honor our Veterans community! To learn more about becoming a sponsor or participant, contact Robert Gillette at rgillette@howardcountyveterans.org.
During this year's Howard County Veterans Day Parade & Celebration, the Columbia Association and POST 156 are collaborating with Bailey's Bundles to collect donated items for care packages to be sent overseas to deployed troops. These care packages continue the legacy of Vivian "Millie" Bailey, who served as a first lieutenant in the Women's Army Corps during World War 2 and was a longtime champion of Veterans in the Howard County community.
You're welcome to donate items from the list below to help fill boxes that will be sent to American service men and women across the globe. Donation drop boxes will be stationed at the Lakefront prior to the celebration.
All donated items should be small, portable and individually wrapped for ease of distribution. Snacks should be in small packages.
Kind Bars
LaraBars
Protein bars, granola bars or nut bars
Beef jerky or Slim Jims
Pringles (small snack size containers)
Trail mix, peanuts, mixed nuts, etc.
Cheez-its, cheese or peanut butter crackers
Cookies
Tuna Lunches to Go
Individual Drink mix packets (i.e. – Crystal Light, Mio, Gatorade, Propel)
Word puzzles, crossword puzzles, Sudoku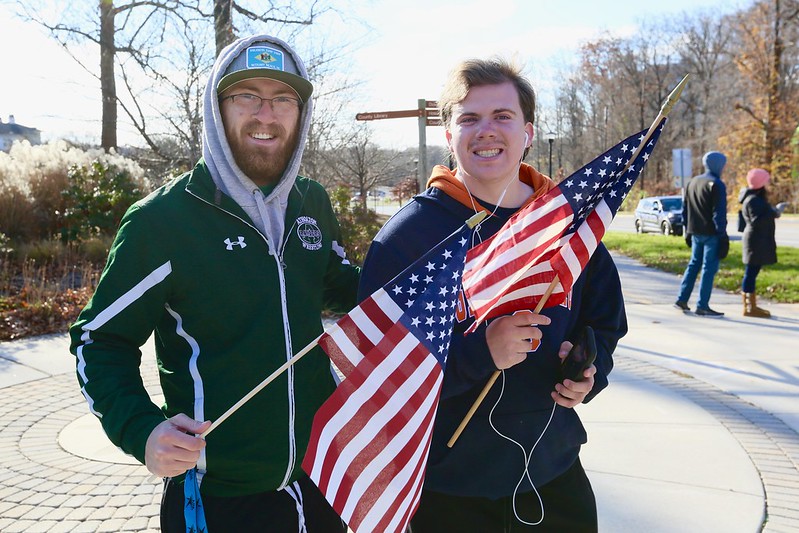 Thank you to our 2023 sponsors!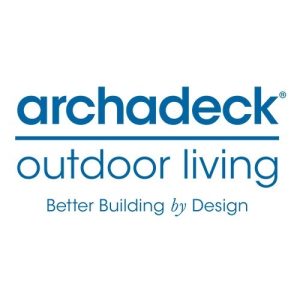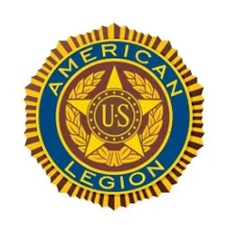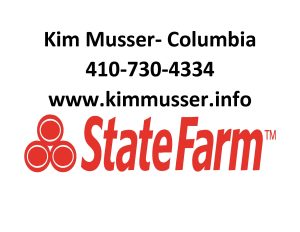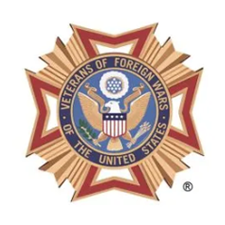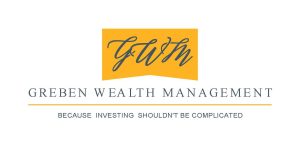 Refreshments Provided by The 3rd