The Howard County Veterans Day Parade & Celebration
Sunday, November 12 Downtown Columbia Parade: 9:30 a.m.
Ceremony: Immediately Following Parade
Join us in November for the 9th annual Howard County Veterans Day Parade & Celebration. Each year, this event is an opportunity to celebrate our county's Veterans and honor their profound dedication and service to our country. More details to come!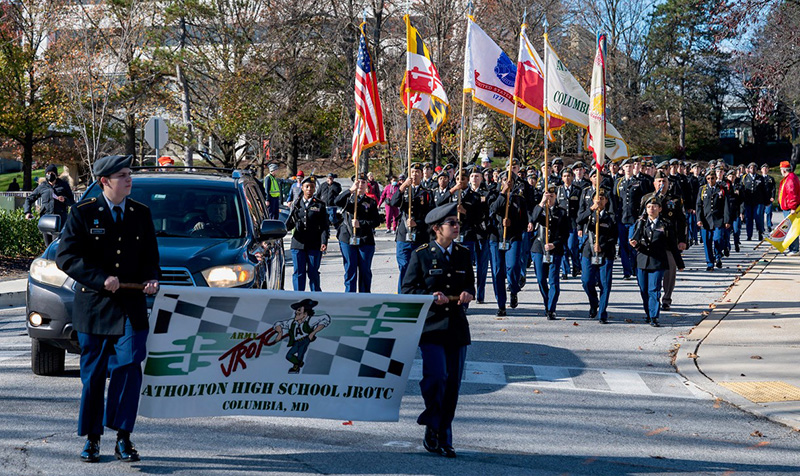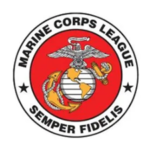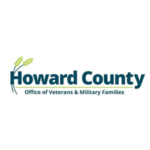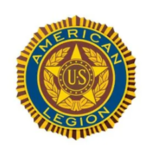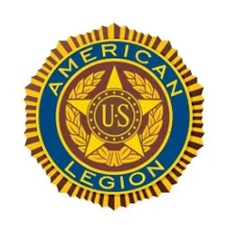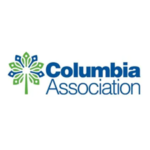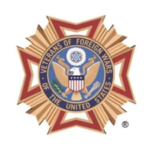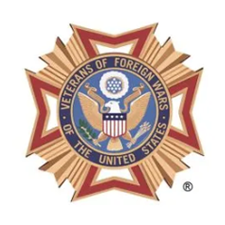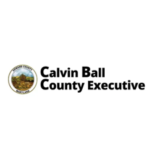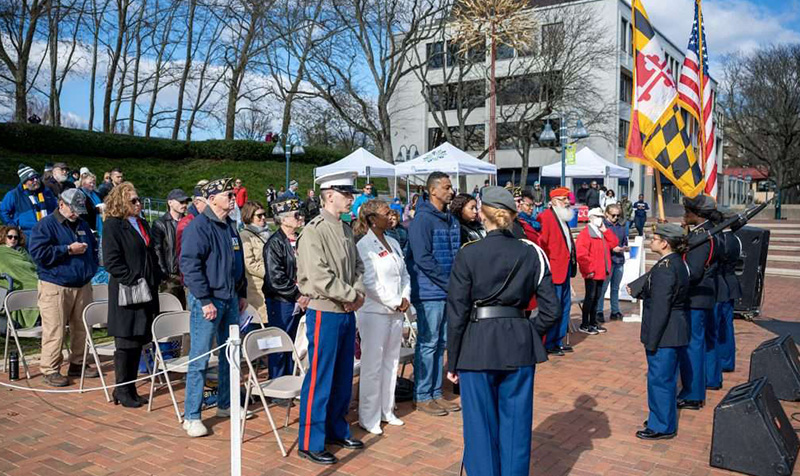 The Howard County Veterans Day Parade & Celebration plays an important role in building respect and recognition for the more than 20,0000 local Veterans and their families. Thanks to the incredible support of our community, we have hosted eight successful parades and ceremonies to honor these heroes.
Get Involved!
Join us this year to celebrate and honor our Veterans community! To learn more about becoming a sponsor or participant, contact Robert Gillette at rgillette@howardcountyveterans.org.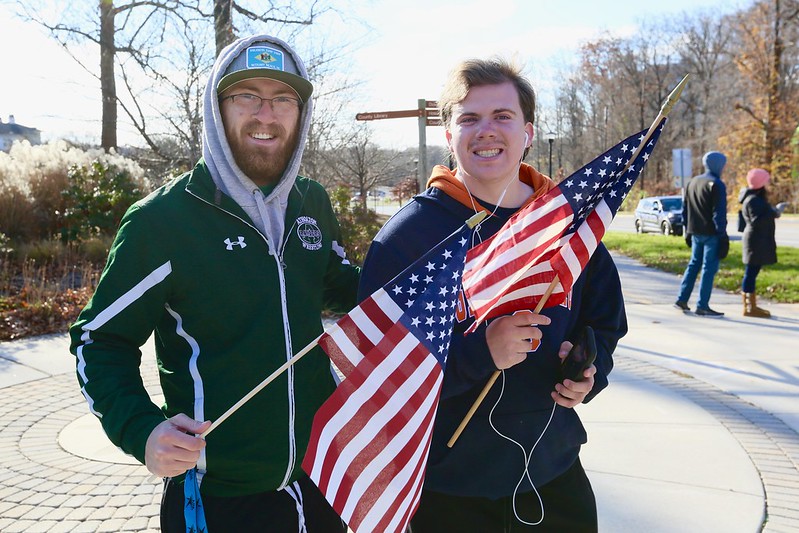 Thank you to our 2023 sponsors!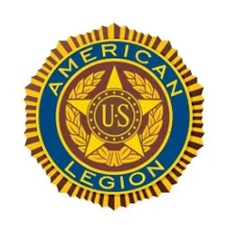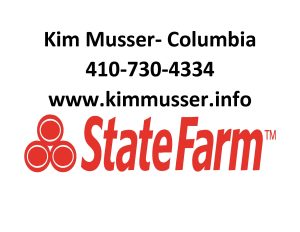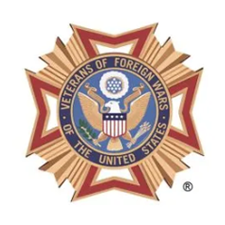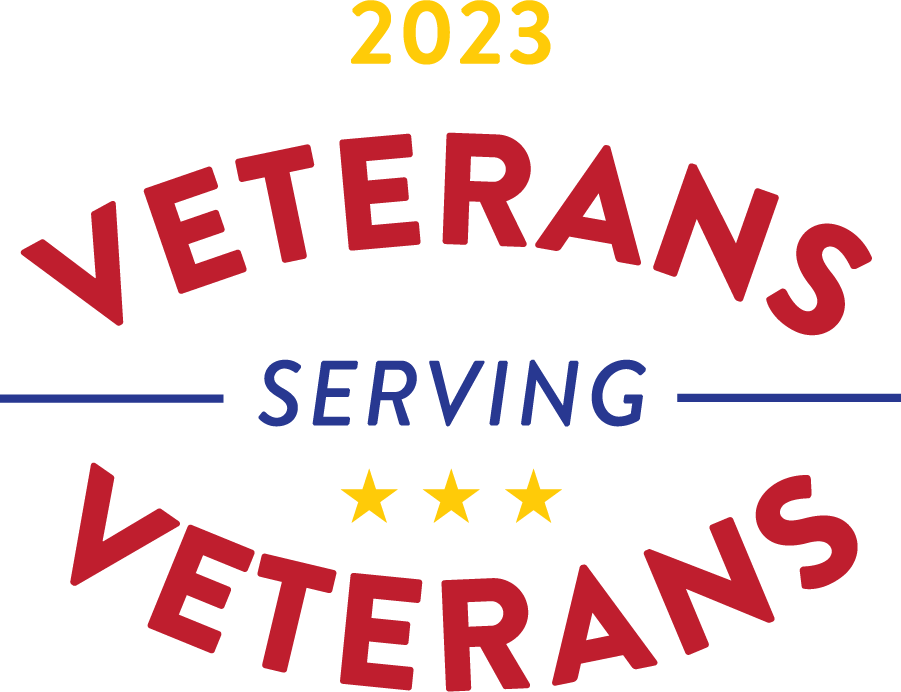 Grand Marshal Nominations Are Open!
The Grand Marshal is an honorary title bestowed upon an individual who represents the values and moral fiber of what it means to be a member of the Howard County community of Veterans and military families. The Grand Marshal is recognized at the parade and lakefront ceremony and participates in the parade, whenever possible, and rides or walks with the designated Grand Marshal float. Provision and decoration of the float is the responsibility of the Parade Committee. The Grand Marshal and their family are encouraged to participate in the process of identifying and decorating the float.