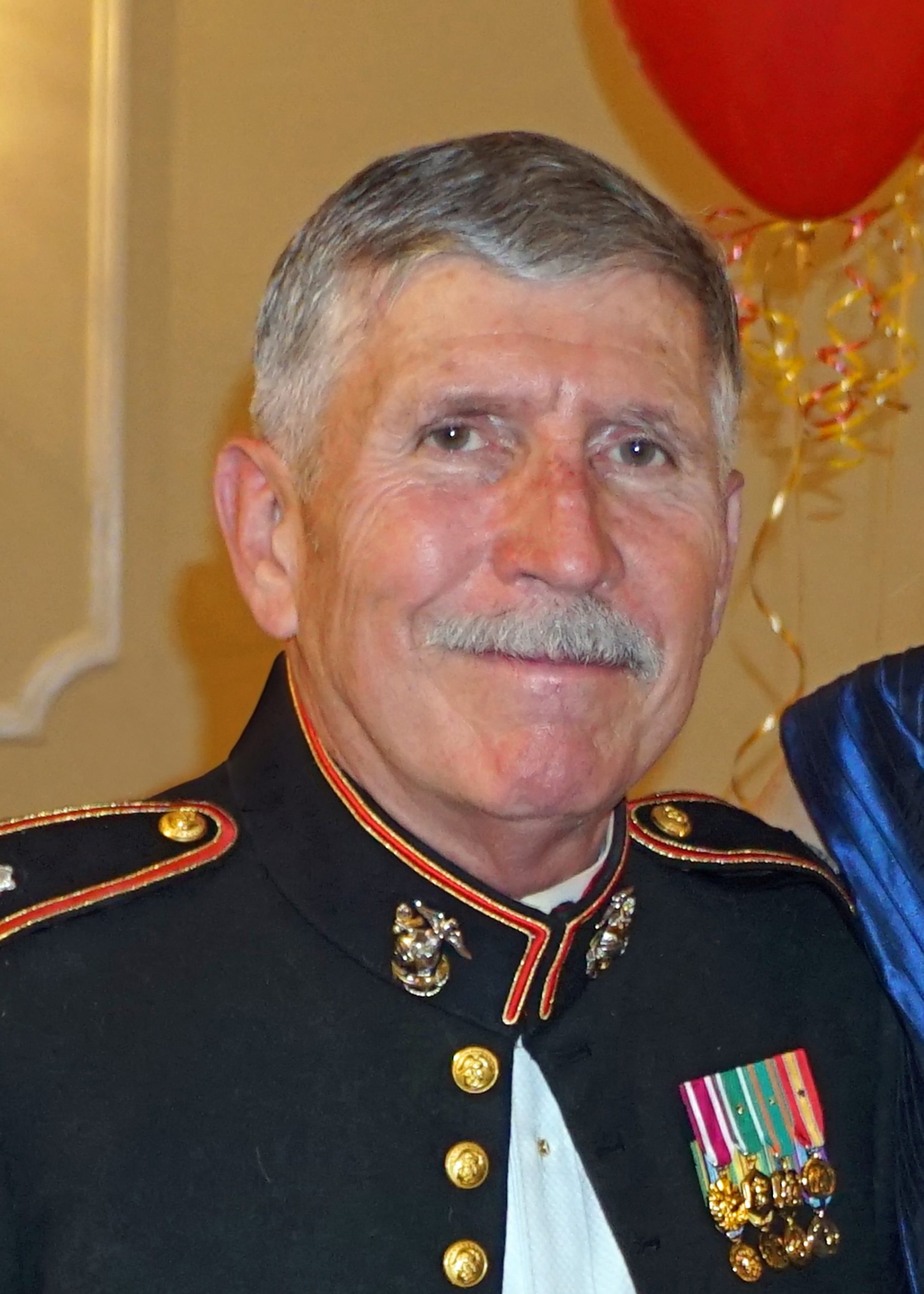 The Howard County Veterans Foundation with the Veterans Day Parade and Ceremony Planning Committee named Edward A. Hall grand marshal of the 2023 Howard County Veterans Day Parade. Organizers bestow the grand marshal title on an individual who represents the values and morals of the Howard County community of veterans and military families.
Hall retired as a lieutenant colonel after 24 years of service with the U.S. Marine Corps. His career with the Marines included service as an infantry officer and rifle platoon leader, commanding officer of a naval security group and head of electronic intelligence support and commercial mobile radio service operations for the Fleet Marine Force Atlantic Command.
Outside his military service, Hall is president and founder of TelecomXchange International, a telecom-based test, evaluation and support firm. Previously, he spent seven years at the Cellular Telecommunications and Internet Association.
Hall is a lifetime member of the Marine Corps League, Veterans of Foreign Wars and American Legion. He was a commander of the American Legion Post 156 in Ellicott City. He also serves as commander of the Joint Military Council in Howard County, paymaster for a detachment of the Marine Corps League and president emeritus of the Old Post Rifle and Pistol Club.
His service to the veteran community includes helping to establish the Howard County Veterans Day Parade in 2015. The parade, which this year begins at 9:30 a.m. on Sunday, Nov. 12, in Columbia's Merriweather District, will honor all branches of the U.S. military, the National Guard, first responders and their families. As grand marshal, Hall will be recognized at the parade and lakefront ceremony.
To learn more about the Howard County Veterans Day Parade, visit HowardCountyVeterans.org/parade.